Situate is a boutique firm specialized in rezoning, permitting, subdivision and project coordination for awesome infill projects, large and small. Our core services include rezoning, subdivision and development/building permit application and coordination, zoning advisory and analysis, and community/stakeholder engagement. We also relish the opportunity to lead creative problem solving processes, community-led planning projects, and business and strategic planning processes.
Chelsey founded Situate in 2016 after years of working in municipal government, where she saw firsthand how challenging it was for infill builders and developers to navigate the Byzantine municipal approvals process. Fluent in zoning legalese and a champion of incremental development, Chelsey recognized that most infill builders and developers are small businesses doing big, visionary work, and they could use a leg up. Since there was no other company in Edmonton focused solely on helping infill businesses do what they do best—build awesome infill projects—she decided to create a company to do just that.
InGi Kim
Associate
A believer that purposeful urban design and placemaking can transform cities, InGi Kim is passionate about improving the built environment and the quality of life of the people who live in it.
InGi holds a bachelor's degree in environmental design and a post-graduate certificate in interdisciplinary design strategy, and he's currently finishing his master's degree in environmental studies in planning. His multi-disciplinary background equips him with wicked skills in urban design and planning, spatial analytics, public engagement, graphic design and project management.
2 months ago
We got certified through this program and totally recommend it! https://t.co/hKwx3qoBNz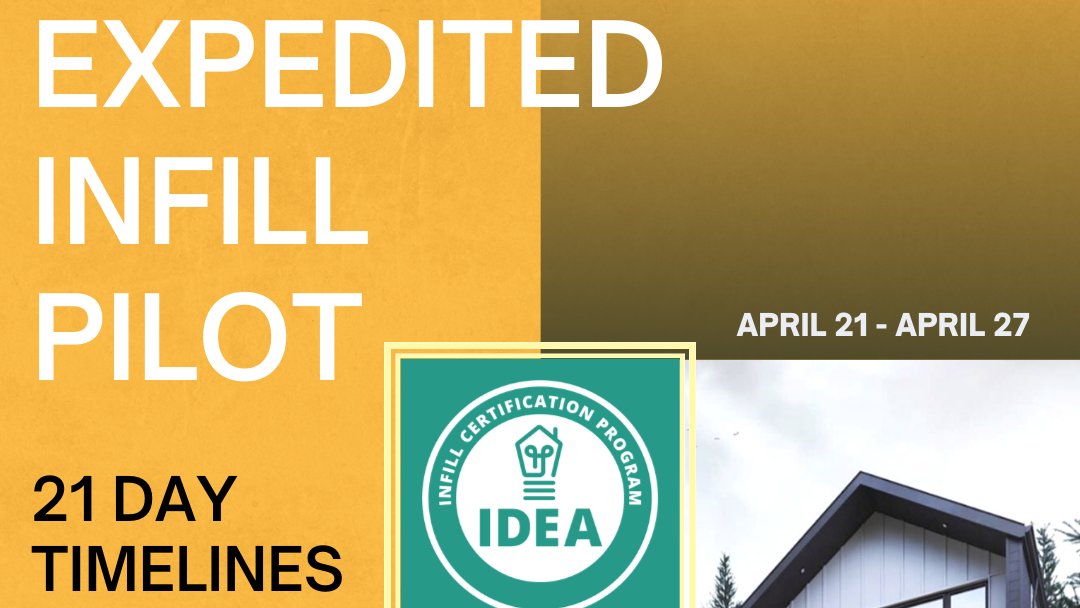 Subscribe to our Newsletter