We think surprises should come in the form of birthday parties and breakfast in bed on Sunday mornings, not hefty invoices. As a result, we specialize in providing focused, fixed-fee services.
Service
Menu
Choose just what you need for your project, or create a custom package to fit your needs.
If there's something you need but you don't see here, please get in touch. We'd be happy to provide a custom proposal.
Zoning Analysis
Do you own property or are you thinking of buying or selling? A zoning analysis will give you an accurate, unbiased opinion on the development potential of your site.
Permits
Major and minor development permit applications, for small scale development like garden suites, secondary suites and sidewalk cafés, as well as medium to large scale residential and commercial mixed use projects.
Project Support
Ongoing advice, support, management and monitoring as your project unfolds.
Rezoning
Custom direct control zones to facilitate heritage preservation and unique development opportunities, as well as rezoning applications to standard zones.
Public Engagement
From neighbour notification letters to full-blown workshops, effective public engagement builds trust and creates better projects.
Strategic Planning
Not sure where to start? A strategic planning session can help refine and refresh the focus of your organization, idea, or project.
featured Service
Packages
Our service packages are designed to address timely planning and development issues and opportunities.
On August 20, 2018 Edmonton City Council voted to approve sweeping zoning bylaw changes to allow secondary suites on smaller lots as well as in duplexes, semi-detached housing and row housing. This is great news—but what comes next? How to get permits quickly and efficiently? How many parking stalls are required? What sorts of building upgrades will be needed?
Situate has teamed up with EcoRenew Contracting to offer a three-step, full-service property analysis, permitting and contracting service that's quite unique in Edmonton.
This is a great opportunity to explore building a new secondary suite or legalizing an existing suite. Contact us for details.
There's nothing Edmontonians love quite as much as relaxing outdoors into the long summer evenings with friends.
As a restaurant owner, opening a sidewalk café is an excellent way to attract people to your business and boost sales over the summer months. But the process to obtain permits can be a headache, and who has time for additional stress when you've got a business to run?
We get it. That's why we created the Sidewalk Café Package—to manage the sidewalk café permitting process, to answer your questions, and to make sure it all gets done before the snow flies again.
Summer is short, so let's enjoy it! Contact us for details.
7 days ago
Thank you to #yegcc for unanimously approving the rezoning of @ChristensonGC Southwoods site from a direct control zone to a complementary set of standard zones. Check out item 3.10 in the September 22, 2020 public hearing agenda for the details: https://t.co/52b7DmOHbv #yegre https://t.co/j4nhib1JS4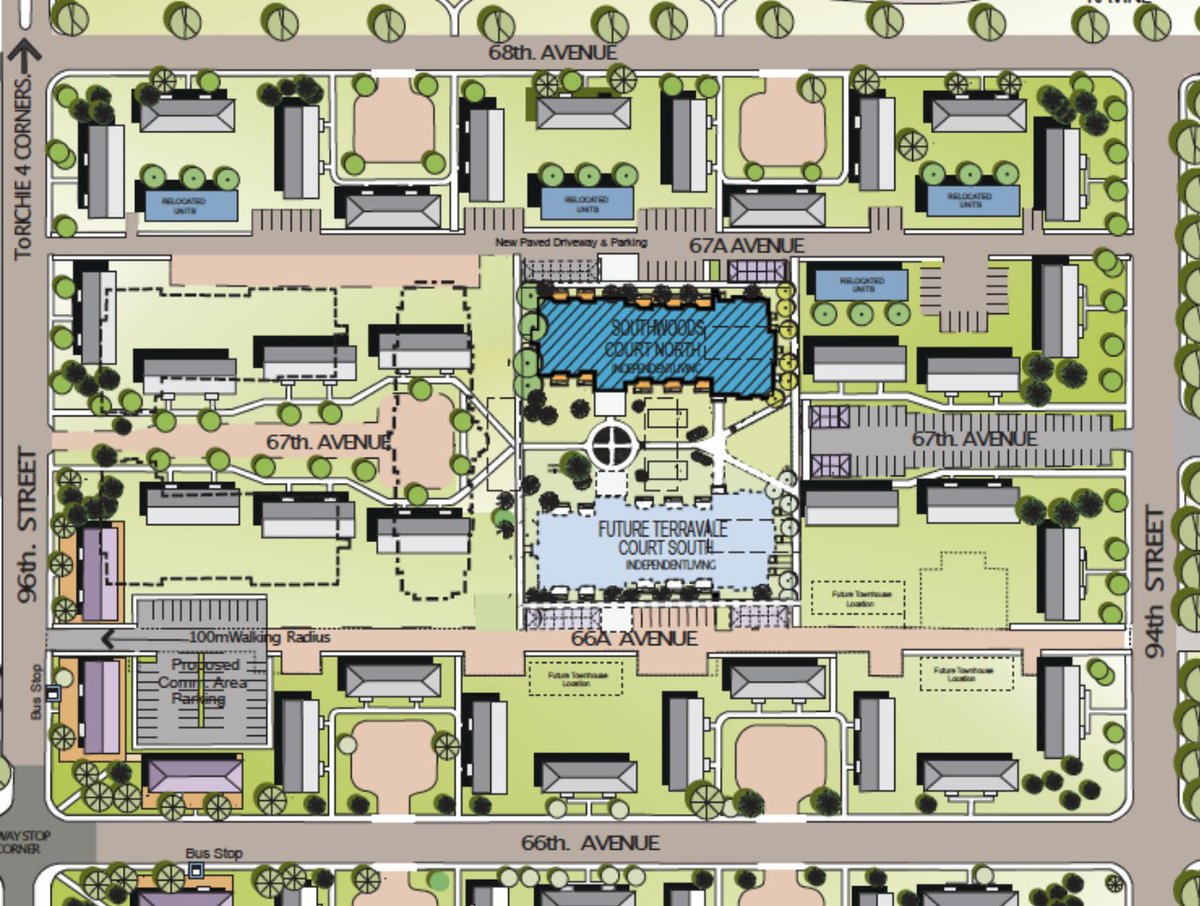 Subscribe to our Newsletter